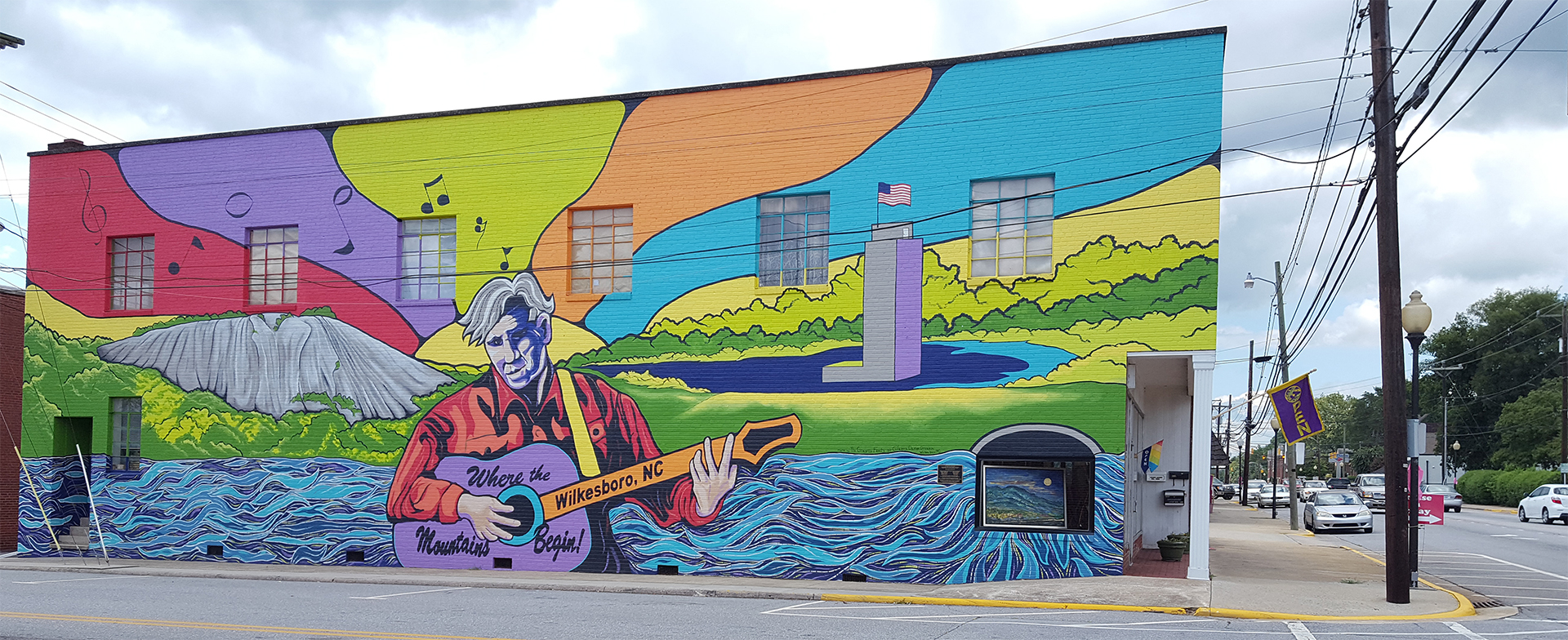 Sweet Smiles is owned and operated by Cindy Holloman. Cindy grew up in southern Pennsylvania and moved to Raleigh, North Carolina, in March of 1990, following her husband's career. Cindy and her husband, Bob, spent many years traveling back and forth to the Blue Ridge Mountains, searching for their perfect retirement home. After Bob's retirement in 2013, Cindy and Bob were compelled to live out their retirement years in good ol' Wilkes County.
Cindy grew up playing in her Pap Paw's little country store in Pennsylvania and always dreamed of having her own little country store one day. As decades flew by, Cindy's aspirations to own her own store never died. Bob grew fond of the idea, as well. Soon after relocating to Purlear, NC, Cindy started exploring the town of Wilkesboro, searching for a building that would help bring her lifelong dream to fruition. She began visiting local businesses and developing relationships throughout the community. As a result, Cindy discovered that Mr. and Mrs. Royall, local business owners and artisans, were planning to retire, and their storefront would be available January 2017. After several meetings with the Royall's, it was clear that 101 West Main Street, Wilkesboro was God's appointed place for Sweet Smiles Candy Store to be established.
The title, Sweet Smiles Candy Store, was established with one single purpose. ….
"Behind Every Smile is Something Sweet"
Today, Sweet Smiles is open with a variety of old-fashioned candies, ice cream, soda pop, fudge, and crafts created by local artisans. It is the simple things in life that bring joy to the hearts of many. This is Cindy's ultimate goal. There is nothing sweeter than a huge smile! Bob and Cindy look forward to meeting the many people who travel through historic Wilkesboro. After visiting Sweet Smiles Candy Store, we guarantee you will leave with a smile on your face.